Hello, everyone! Wow, it has been a month. I feel like so much has happened to me in my life recently that the past month just flew by before I could even fathom that it was in fact October. Now, we're already in November LIKE WHAT.
Before we start off this book haul, I will start by just telling you all right now that I literally only read two books this month.
💧😭💧😭💧😭💧😭💧😭💧😭💧😭💧😭💧😭💧😭
Those books being a manga and an actual novel as follows:
As you can tell, my reading game was ON POINT. I'm still crying over my sad little wrap up for October, I've literally had ZERO time to read much of anything let alone blog and relax and, well, BE HUMAN. Anyway, keep reading to see what I bought this month if you're interested or skip ahead to a few life updates that I have for y'all that will hopefully let me off the hook for being a horrible blogger this past month? No? Maybe? FORGIVE ME.
_______________________________________________
BOUGHT BOOKS: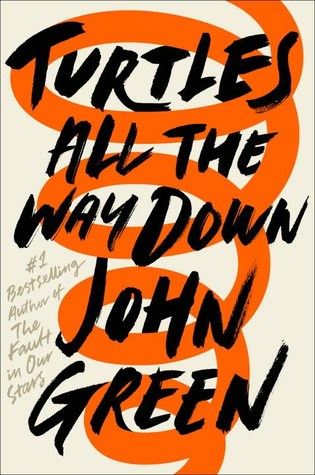 _______________________________________________
MANGA
_______________________________________________
SONGS/DIGITAL DOWNLOADS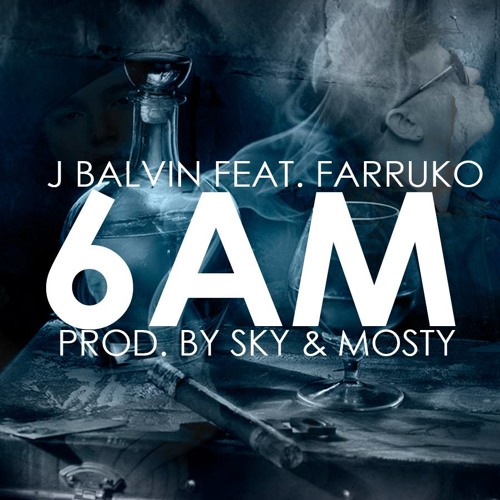 Mama by Jonas Blue - Google Play - $1.29
Mamita by CNCO - Google Play - $1.29
Victim of Love by Sanjoy feat. ARS, Stephen Rezza, Elliott Yamin - Google Play - $1.29
6AM by J. Balvin feat. Farruko - Google Play - $1.29
_______________________________________________
CD'S/ALBUMS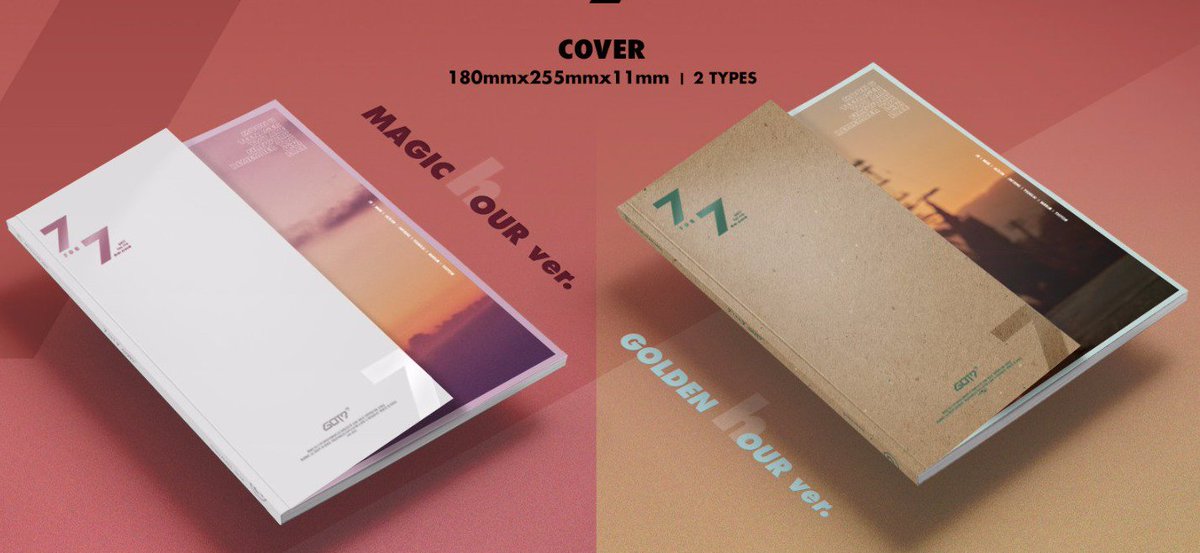 (Click picture to see my full unboxing of both albums!)
7for7 by GOT7 (Magic Hour Version & Golden Hour Version) - Amazon - $41.99
_______________________________________________
LIFE UPDATES
First off, I dyed my hair midnight blue.
Okay bye.
JUST KIDDING. I'm not done yet, people. Geez. You can't rush me here, I've got a lot to update you guys on.
It's been pretty busy these last few weeks for me and I've even gone so far as to take a mini social media break in which I haven't posted in almost a week. YIKES. And this is coming from someone who has an Instagram addiction. Anyhoo, I've needed some time off from blogging and bookstagramming for several reasons. The major one being that I recently put in my two weeks at one of my jobs, a place I've worked at for almost a year.
Not going to lie, I'm really going to miss working there. Yes, it was stressful at times and difficult customers didn't make things easier BUT it was the friendly and funny customers that made it all worth it. Like seriously, I've had children hug me, puppies and dogs lick my hand and even had a mom of 30 years of age and her six-year-old have an hour-long conversation with me about how much we loved BTS, it was legit. However, my work there got to the point where I simply just didn't think it was worth it anymore.
I'm currently saving up for college, a car, have bills to pay, and it was difficult to put money towards that with what I was making at my job. It was saddening when I finally made my decision to leave since my co-workers were freaking awesome to work worth and I fully believe I have the greatest boss ever, but it's time for me to move on and grow up. Ew, adulting. Stay young, kids.
Another reason why I've been absent is because I'm simply putting too much stress on myself. I'm an overachiever through and through, and I'm not going to lie, I was starting to get really down about how I never have time for anything or anyone. I poured everything into working at both jobs, wanting to be the best at what I could do, working hard, and helping out as much as possible, often working overtime. I started to get a little depressed once I started thinking about how I don't have time to blog, read, write, and most importantly, paint. I'm an artist and am always looking for inspiration, but when I realized a couple weeks ago that the last painting I did was from four months ago, it hit me. I needed to lighten my load.
On top of that, I've been handling some health issues I've had for the past few years and am slowly seeing that I've neglected to take care of myself due to taking on too much. It's important that you always work hard to stay happy and healthy and somehow, I forgot to do just that. I'm excited and sad to be letting some things go and moving on and forward but I'm also looking forward to whatever lies ahead for me.
So that might not have been the longest wrap-up and book haul for you guys but I hope you all have enjoyed reading this post regardless. I kind of got a little dark there at the end (WHOOPS) so here's something to lighten the mood: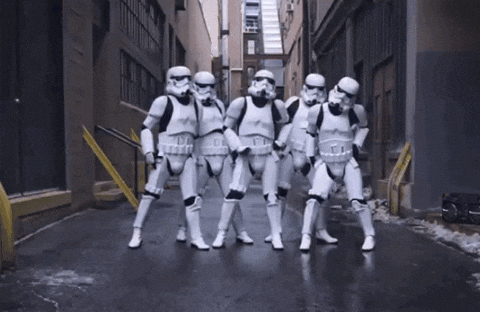 Okay, I'm done now. I really hope you all enjoyed this post and I'll see you next time hopefully when I post again. I promise it will be sometime THIS month. You have my word. Read on, bookworms! See you in the next chapter!