Whether we like it or not, there's always that moment in a book lover's life when the first signs of the dreaded 'Book Slump' comes creeping in on us like a thief in the night. Sadly, I've been battling my reading slump since May and it hasn't been easy. I was able to fight it off and escape the slump in June, but for the last two weeks of July the fight was back on and I went down hard.
Very, Hard.
This is how to deal with the dreaded . . .
BOOK SLUMP. DUN DUN DUUUUUNN!
Step 1: Shut the world out.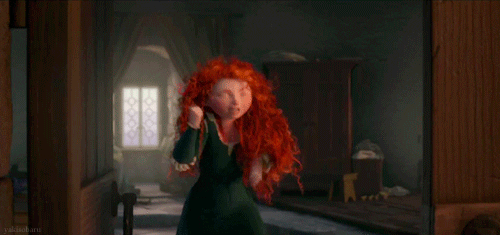 Step 4: Hang out with friends.
STEP 5: Don't focus on your reading slump.
Step 7: Keep yourself busy.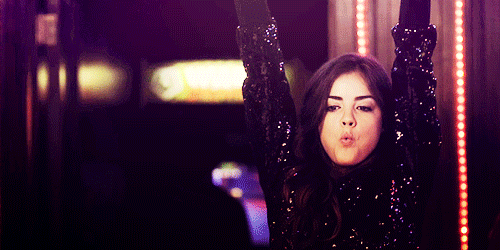 Step 8: Talk about your feelings.
Step 10: Tell your book slump how you feel.
And there you have it! Ten full-proof ways to get over your book slump! CAUTION: Side effects may occur (
excessive caffeine intake, less sleep, more sleep, headaches, etc.
)
Fight on bookworms! See you in the next chapter!