Hey everybody! I hope everyone had an awesome holiday weekend and avoided the mistletoe like the plague . . . okay maybe that was just me. Anyhoo, I've been seeing so many awesome posts on my favorite blogs about their favorite books and authors of this year and I thought it'd be fun to show you guys what some of my favorite books were this year. Here are my 15 favorite books of 2015! I hope y'all enjoy!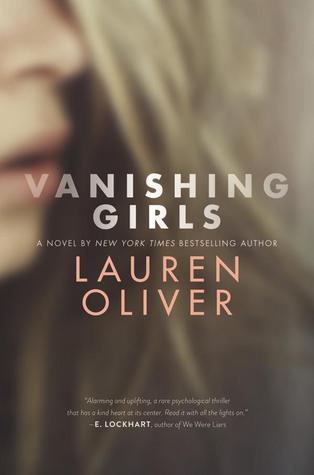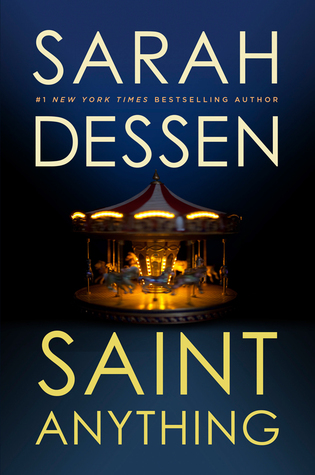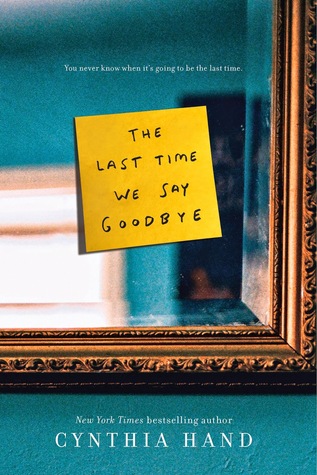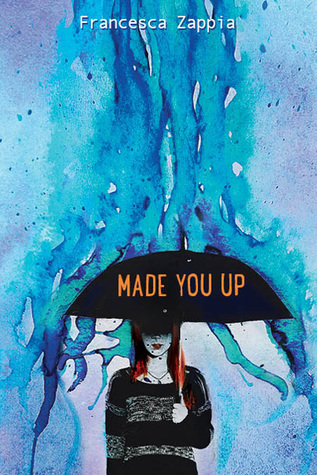 These four books are a collection of 2015 releases and I loved all of them!!
Vanishing Girls
was so good and had such an awesome plot twist that I can't believe I didn't see coming.
Saint Anything
is probably my new favorite book by my favorite author, Sarah Dessen! It was very emotional as well as meaningful and I just loved every second of it.
The Last Time We Say Goodbye
literally had me sobbing into my pillow for AN HOUR after reading the last page. OH. MY. WORD.
Made You Up
was just fantastic, almost as much as the beautiful cover. I loved how different of a story it was and how all of these book explored mental illnesses such as suicide and schizophrenia.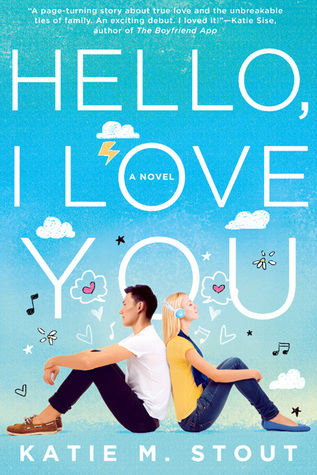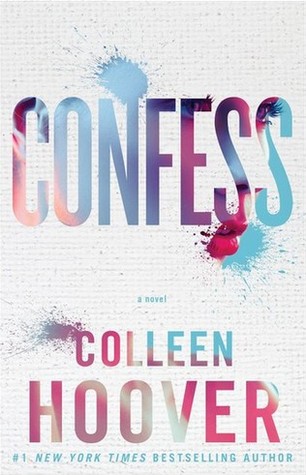 These last four stand alones are ones that I can't even handle because I loved them so much.
Hello, I Love You
is pretty much another
Anna and the French Kiss
but with KPOP and awesome food and I freaking loved it. It's one of my favorite contemporaries by far and I'm so eager to reread it in 2016!
The Vanishing Season
was such a beautiful story and I seriously recommend it to anyone who wants a hauntingly beautifully told novel that is just riddled with mystery.
What Happened To Goodbye
was a reread for me since Sarah Dessen is my favorite author of all time and I felt like picking up one of her books. I really loved it the second time around! And finally, we have
Confess
which was my first ever Colleen Hoover that I not only read but touched. Like seriously, I've never laid a finger on one of her books before buying this one. I have to say. I can see why everyone is nuts for this talented author, like WOW.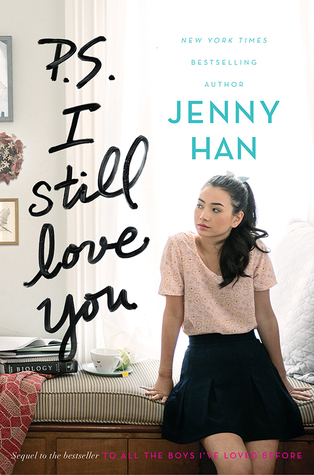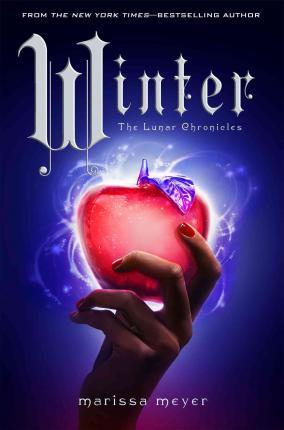 Oh my gosh how I loved every single one of these books!
P.S I Still Love You
is the second book in the
To All The Boys I've Loved Before
duology by Jenny Han and I can't even with how amazing it was. I really loved it so much more than the first book and it had me wanting more of the characters and their story.
The Rose Society
is the second book in
The Young Elites
series by Marie Lu and OH MY GOSH I loved it. This series by another of my favorite authors is just so good and I'm dying to find out how the series ends with the third book coming out next year!
Winter
is the final book in the
Lunar Chronicles
series by Marissa Meyer and it was 800+ pages of pure perfection. Enough said.
Sanctum
is the second book in the
Asylum
series by Madeleine Roux and if you love
Miss Peregrine's Home for Peculiar Children
, you'll devour this series. It's creepy, dark, mysterious and utterly shocking.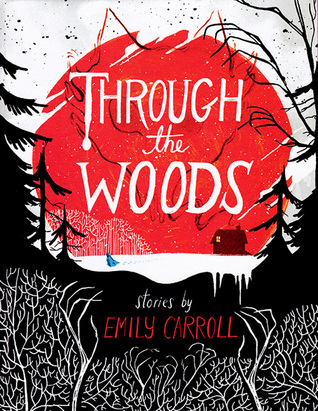 I love graphic novels so much so of course I have to feature some of my favorites that I read this year.
Anya's Ghost
is probably my favorite out of the bunch and I recently reread it around Halloween and loved it just as much as the first time. I highly recommend this one!
Through The Woods
is the creepiest graphic novel I think I've ever read which just made me love it even more. I love all things horror so this one was right up my dark, creepy ally and I loved it so darn much!
Friends With Boys
is the definition of my life which is why I adored it. It's one of my favorites, I recommend it and I plan on rereading all of these again in the future.
So those were my favorite books of 2015! What book was your top favorite of the year? If I had to choose, I would probably say mine was Winter, hands down. Let me know what your favorite book(s) were of 2015 in the comments or leave a link to your post so I can stalk your blogs! Read on bookworms! See you in the next chapter!
FULL REVIEWS of all books listed are available on my blog!