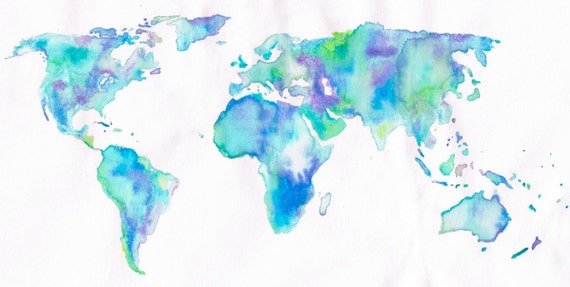 Hello, everybody! Today I thought I'd write up another quick post and show you guys what I did today. I live in an art district in my city which is quite nice since I'm an artist myself and every year, my city has an event called 'Arts In The Square' which is a fair dedicated to showing off anything from music to traditional art and everything in between such as jewelry, home decor, pottery, nicknacks and so much more. Everything is hand crafted so you're bound to find one of a kind items. I normally miss the event every year but luckily, I was able to venture out and finally attend and I had so much fun!
The district is surrounded by restaurants and takes place in the middle of a shopping center with a theater just a few yards away and my library which is just glorious. It's usually never busy during the weekend but today it was bustling with people looking around and purchasing such cool items.
This picture is one I took of some really cool coasters with sights from around Texas, which is where I live, and it was so cool seeing some of the places that I pass every day or have been to once before. They were very well crafted and I'm so sad I didn't pick any up before leaving. That's what I get for forgetting.
I also found these really cool metal posters that I thought a friend of mine would really love since she's a big Broadway fanatic and I had a feeling my brother would have loved the one with video games and other pop culture on it. It was just such a cool find and I'm sad I couldn't buy one. Oh, the agony!
I also thought these folding photo albums were so cute and I almost bought a couple of them but I don't exactly take enough pictures to have benefited from them. I also beelined to these beautiful leather journals and purses that I wanted so much. There were all different sizes and styles of these journals, one even had a dragon on it.
I actually ended up buying one of the journals since it was just the perfect size for me. It's a bit big to be a travel size but I just loved it too much to walk away. I was also tempted to get one of the pocket size journals but decided not to spoil myself today.
If you're interested in the journals and bags, click
here
to visit the creators' website!
The paper is just such a cool texture so I'm really excited to start sketching in it to try out some new art materials and see how it is to sketch in.
I was also told that this particular journal was crafted in the same style that was used by Lewis and Clark on their travels. Being a history buff, I was sold at that information.
So I hope you guys enjoyed reading about today's little adventure! Let me know in the comments if you want to see more of these types of 'follow me around' posts. I won't post them often but I think it might be fun to put one up every now and then to mix things up a bit. Read on bookworms! See you in the next chapter!