Rating: PG
Genre: Novella, Romance
Score: 3.75 stars
Page Count: 117
Book #1 of Untiled series
Publisher: Kindle
Published: November 13th, 2015
Ariadne Daniels seems to have it all: A successful career as a pastry chef, a Victorian home in a trendy neighborhood, and her dedicated boyfriend Scott who she's been with for years.
Her life is great until the day she stops by Scott's apartment to surprise him and finds out that he's not so dedicated to her after all. Shocked and too depressed to celebrate, she decides to skip Christmas. Her best friend Jess does his part to convince her otherwise, but Ariadne's determined to wallow in her misery, at least until spring.
Life has other plans for her, however. Some helpful meddling from a new friend at a local bookstore, along with some questionable behavior on the part of Jess's girlfriend, turn Ariadne's ho-hum holiday plans on their head.
Review:
PROS: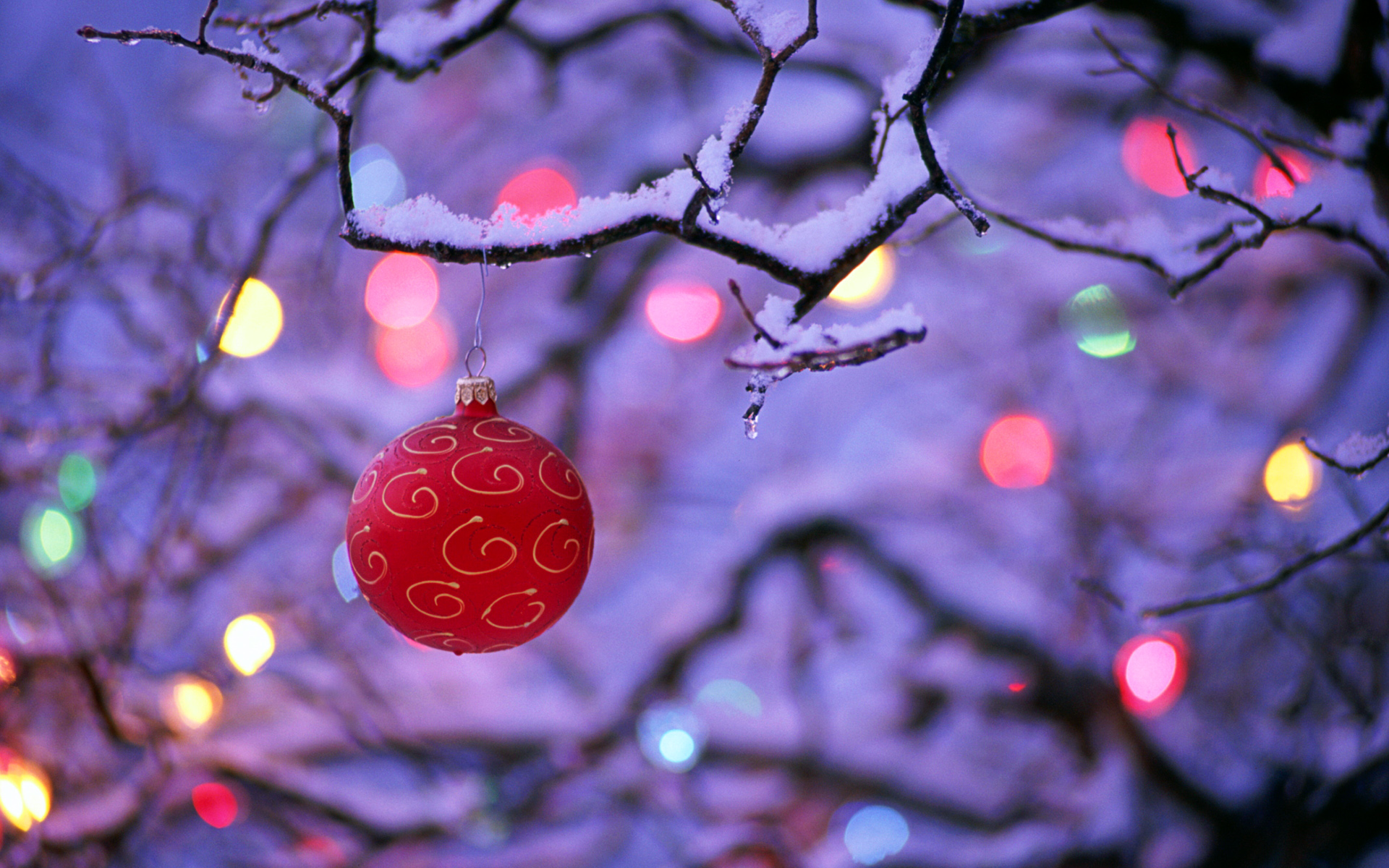 1. Special thanks to Lola over at
Lola's Blog Tours
for sending me a review copy of this book in exchange for an honest review! The first thing that caught my eye about this book was the lovely cover! I just adore book covers that look like drawings or illustrations so I when I read the synopsis of this novella, it gave me another reason to read it. I wanted to get this review out as soon as possible since this novella is a Christmas story so here you go!
2. I really liked the characters in this book, especially one of the side characters whom we meet a little later in the book who is an elderly man that owns a bookstore. I thought the main character, Ariadne, was a hard working young woman who's pretty pissed off at her ex-boyfriend and therefore, decides she'll be skipping Christmas this year and avoid anything that's merry or holly jolly. She did come across as a bit self-centered and immature, acting like a teen trapped in a woman's body, but I felt she redeemed herself as she learned throughout the book that there's a lot more going on around her than she realizes. I also really liked Jess because he seemed like a really loyal and funny friend and the romance between the two was nice and sweet, maybe needing just a little more fleshing out but still, I enjoyed it.
3. I loved that this novella was mainly dialogue and maybe it was a creative touch or simply because it is a very short book but either way, I really enjoyed it. The dialogue kept the story moving, only broken up by little simple descriptions of the settings, people, emotions etc. I've never really read a book that was mainly dialogue so it was a nice change. Even novellas that I've read before I felt could've done without so much description and I think this book was a great example of limiting description to only what is needed. It was a fun holiday themed book that is obviously perfect for this time of year. It's a quick read, really entertaining, and it made me want to visit a bookstore.
I didn't give this book a five-star rating because
while I thought it was fun and quick, funny and light, I did wish it was a few pages longer. I thought the ending could have used another chapter or two to tie everything together nicely and avoid feeling rushed. I thought the book had a nice pace throughout until the ending that felt a little sudden. I'm curious to see what happens in the sequel to this novella and am excited to hopefully see more of this author's work.
You Can Purchase The Book Here:
___________________________________________________________
About The Author:
Holly Tierney-Bedord writes contemporary fiction. She is the author of Surviving Valencia, Right Under Your Nose, Bellamy's Redemption, and Coached, as well as children's books. She lives in Madison, Wisconsin.
Author Links:
___________________________________________________________
___________________________________________________________
Read on, bookworms! See you in the next chapter!