EXCUSE THE HORRIBLE EDITING, I'M FIGURING THIS OUT AS I GO OKAY.
What up my beautiful lovely human peeps!! YOUR HOMEGIRL IS BACK ON THE BLOGOSPHERE!!!! For those of you who didn't notice I disappeared for almost four months, . . . um, hi.
ANYWAY, let me tell you why I disappeared off the face of the earth from this little blog of mine. So. Cute story. I spilled hot tea on my laptop of five years and it exploded.
The end.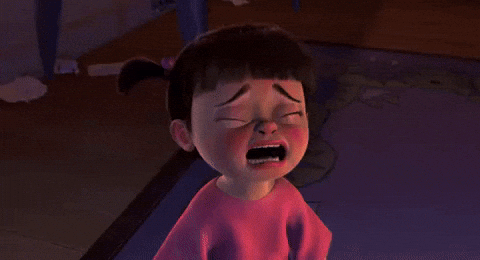 It was a very sad occasion. After having spilled said tea on said laptop, I quite honestly had a mini meltdown. I was already in a huge blogging and reading slump and was not prepared for having a dead laptop and losing everything on it including some precious pictures of my artwork over the past few years, a million laugh worthy and tear worthy GIFS (I know, I know, there are bigger things to worry about than lost GIFS, I KNOW,) and to top it off, I was honestly in no rush AT ALL to get a new laptop.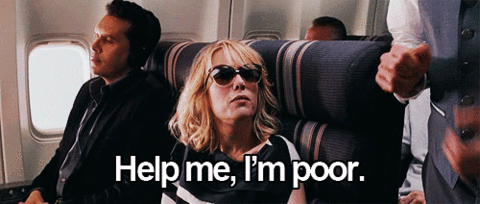 I really wanted to wait until I found the perfect laptop for me since it is a pretty big investment to slap down a thousand dollars for a screen with fancy buttons when I'm trying to save money for a million other things in life. ANYHOO, after four months of picking up extra shifts here and there at work, saving my money like a little chipmunk with nuts in winter, and doing research on laptops, I FINALLY BOUGHT ONE.
It's pretty and fancy and silver and sparkles and is EVERYTHING I WANT.
So, yeah, that's my little run down of what happened BUT nothing much has changed since then. Oh, except I got a new job and dyed my hair blue, black, teal and it is now currently black AND red. Yay. I'm still very much addicted to coffee, Stranger Things and Criminal Minds are still my favorite shows and I'm still binge watching all the Kdramas and listening to literally all of the kpop and eating all the Oreos in sight. Yes. Okay BYYYYEEEEE!!!