Hello, my lovelies! Today I have a fun post for you guys about a read-a-thon I'll be participating in within the next few weeks and I'm very excited about it! One of my blogger friends Olivia from
Olivia's Catastrophe
and Inge Aly from
Of Wonderland
will be hosting this year's Fantasy Favourites Read-A-Thon starting on July 10th! I've left the links to the original posts above for you guys to get the details on what this read-a-thon is all about and how you can sign up to join in on the reading fun.
So, in this post, I'm sharing with you guys my TBR that I hope to take on during this week long read-a-thon and I have to say I'm super excited. I love fantasy and science fiction so I'm beyond stoked to get back into some magical worlds, especially one in particular.
My TBR looks a little something like this:
The Fellowship of The Ring by J.R.R. Tolkien
The False Prince by Jennifer A. Nielsen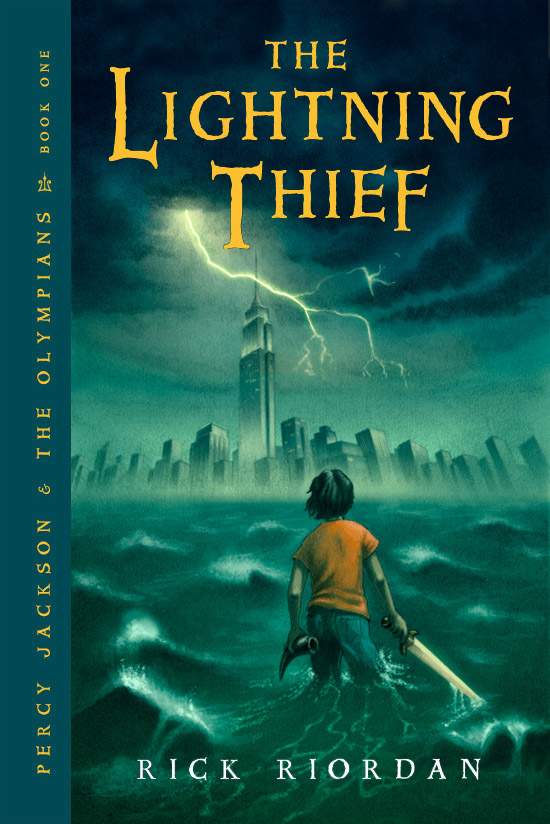 Peter and The Starcatchers by Dave Barry and Ridley Pearson
The Lightening Theif by Rick Riordan
All of these books have been on my bookshelves for THE LONGEST TIME and I've been meaning to read them but keep pushing them back. And before you get out the pitchforks, yes, I've never read Percy Jackson and I'm equally ashamed of myself for it. That's about to change, though, and I'm ready to find out what this Percy fellow is all about.
So that's my little TBR for this read-a-thon! Are you going to be joining in on the fun? If so, awesome sauce! Read on, bookworms! See you in the next chapter!