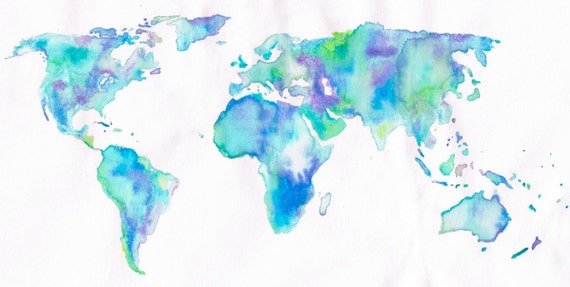 Hey, lovelies! Today, I have a very fun post for y'all! Yesterday was my art class's art show in which we each got a display to show off our art pieces that we worked hard on throughout the past few months to show our family and friends. I have to say, the set up was pretty cool and a little different than last year's arrangement since we had more pieces to display this year.
It was a really fun show and definitely made my day so much brighter after having a rough morning battling a really bad migraine! Having our friends and family there made it much more fun as well so here are some pictures to show off!
Abby's Set-Up
Grace's Set-Up
The students consisted of me, my two best friends Grace and Abby, and our adorably entertaining Hannah and Stella. It was so much fun getting to look at everyone's art and there was A LOT of picture taking! Which is nice that we impressed some people.
Sadly, I forgot to take pictures of everyone's set up (grrrr!!) but I was distracted with looking around so I have a good excuse, right? The above pictures are ones my friends took. Anyway, one thing that made the show more fun was the fact that I ended up selling most of my pieces half an hour into the show. None of us had planned on selling any but offers were made and, well, it was a huge compliment. To make things even more awesome, me and my mom bought two of Grace's pieces and my mom is so excited to hang them up! They go so well with our decor and Grace can do magic with pastels, I swear!
Pieces Sold:
"False Persona"
"Consumed" "My Thoughts Are Stars"
"The First Degree"
Pieces Bought:
So that's it for today's post! I really hope you guys enjoyed and PLEASE follow my friends on Instagram! I'll leave all of our artist social links down below for you guys to check out! Read on, bookworms! See you in the next chapter!