Hello, everybody! Today I'm here with another fun little tag! This one was created by Soudha and her sister over at
Of Stacks and Cups
and I just had to chime in on this tag. Since my sister isn't able to do this tag with me, I've recruited by brother Jorge to help me out! He loves me so that's why he's helping me out today. (I also bribed him with movie tickets) ANYWAY, let's get started!
1. Name your favorite childhood book
Me: I have to say that my favorite is and forever will be Black Beauty. I remember reading it over and over again when I first discovered it at six years old when I went through a phase of being obsessed with horses. I still really love that book!
Jorge: My favorite is Goosebumps, specifically Night Of The Living Dummy. I didn't read a lot as a kid but that series was one I stuck with.
2. Name a book you loved but which your brother didn't like
That would have to be Divergent. I recommended it to him and he did borrow my copy of the book but he only read the first six chapters before losing interest. At least he tried, though! He's not one for the bandwagon books and still hasn't read The Hunger Games but he has seen the Divergent movies so it's a process.
3. Name a character you love but which your brother doesn't like
OLAF!!! I mean, he loves hugs and Summer and he's a love expert. Now I do love my Frozen and I probably talk about it too much so I get why he no longer likes the little snowman. Sad face.
4. What are your favorite bookish habits?
Me: I like to smell my book before I read them. I know, it's really weird but I very much enjoy smelling books and getting all snuggly with them before reading the first word.
Jorge: I don't know if it counts as a habit but I buy old vintage books or just books in general but never actually read them.
5. Name a book you both hated
Me: Nothing so far has come up that we both hated. We usually read good books and we never really read the same books. I think one book I hated was City of Bones and my brother isn't too keen on the idea of the book either since we both hated the movie.
Jorge: I watched the movie, does that count?
6. What are your favorite fandoms?
Me: Divergent, Disney, Marvel, Any bookish fandom really.
Jorge: Dragon Ball and Star Wars because they're awesome.
7. Pick a book you want to steal from your brother's bookshelves
Me: I would LOVE to steal his Sherlock Holmes leather bind-up of every Sherlock mystery. It's just so pretty!
Jorge: I'd like to steal The Hobbit or LOTR from my sister's shelf.
8. What's your common favorite fandom?
Pokemon. I CHOOSE YOU!
9. Name a book you both really want to read
Nightfall by Jake Halpern and Peter Kujawinski. It's a horror story and one thing me and my brother both LOVE is a good thriller or creature feature and anything that has a horror element.
10. Name a fictional place you'd love to visit
Me: Narnia!
Jorge: World of Pokemon because Pokemon.
11. Name a book you recommended to your brother which he ended up loving
That would have to be The Maze Runner by James Dashner. We're both really excited for the last movie and we can't wait for it! I even got my dad into the movies and he's just as excited as we are to see The Death Cure.
12. Who's your favorite literary crush?
Me: Four, Prince Kai, Prince Enzo, Klaus Baudelaire, Prince Maxon, Cricket.
Jorge: Violet Baudelaire, she's pretty cool.
13. Name a book series you were surprised to both fall in love with
That would be The Host but for strange reasons. We didn't actually read the book but we watched the movie because we were bored and saw it at the library and thought 'Hey, why not?' We watched it and even though we wouldn't watch it again, we created so many inside jokes for the movie that we die laughing every time we think about them. Good times.
14. Name your favorite poets or authors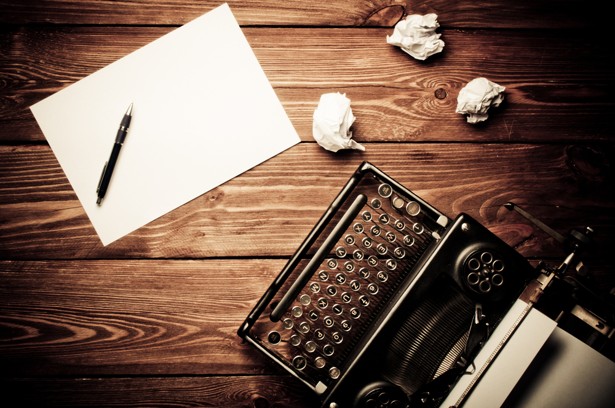 Me: Veronica Roth, Marie Lu, Sarah Dessen, Stephanie Perkins, John Green, Edgar Allen Poe, Jennette Oake.
Jorge: Edgar Allen Poe, Akira Toriyama, Marie Lu.
15. Recommend some books to your brother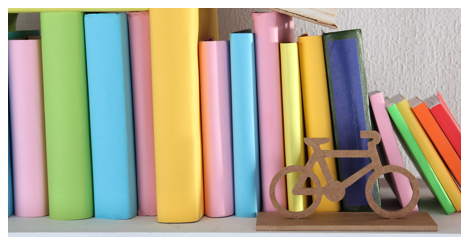 Me: Asylum by Madeliene Roux, 172 Hours On The Moon by Johan Harstad, Cinder by Marissa Meyer, The Knife Of Never Letting Go by Patrick Ness.
Jorge: Of course you'd pick a knife.
Me: Shut up, it's my turn.
I hope you guys enjoyed this tag! Read on, bookworms! See you in the next chapter! Also, let me know in the comments if you want to see more sibling posts on my blog. I think it'd be quite fun. Now if you'll excuse us, we need to dig into our candy jar.