Hello, everybody! Today is a fun little post for the Fantasy Favourites Read-a-Thon hosted by Olivia from Olivia's Catastrophe and Inge and Aly from Of Wonderland so I'm super excited for this one! Anyhoo, today, as part of one of the challenges for this read-a-thon I'll be telling you guys my reading goals as well as maybe letting you know a little more about me that you probably didn't know before.
Disclaimer: If you're new to my blog, HI. I'm very weird and you're really cool and I love books. Now that we have any potential introductions out of the way, let's get on with this post!
1. Who are you?
My name is Anissa, you can call me Anne if that's easier, and I LOVE books. Duh. I love writing, sketching, math, and I'm borderline OCD. Because you needed to know that. I also love coffee, Netflix, and have a really big crush on Nick Wylde at the moment. Oh, and I love Disney. I promise I'm seventeen.
2. Why are you joining the read-a-thon?
I simply thought it would be fun because I love fantasy books and don't read as many of them as I would like to. I also thought it would help give me the boost I need to finally read Percy Jackson at long last. Yay!
3.
Which books do you intend to read?
THESE ONES!
4.
How many pages do you think you'll manage?
I'm hoping to read just as much as possible so I'll be shooting for 500 pages. That's a safe number, right? I don't want to set my goal too high since this summer I'm working on some other creative projects but I still hope to get a lot of reading done.
5.
What's your favourite thing about the fantasy genre?
I have to say I love the fantasy genre because nothing is impossible or out of the ordinary. Not really, anyway. Fantasy is all about letting your imagination run rapid with all the ideas that you wish were real. For instance, if I lived in Middle Earth, I'd finally have a pet dragon. Like, yes, please!
6.
Which fantasy books do you always recommend?
I'm guilty of always recommending the same books over and over again. But when you have a book you really love, you tend to want everyone on earth to read the same book. For me, my fantasy favorite is The Young Elites by Marie Lu. Maybe it's just because I adore dark fantasy but this book was so up my alley! Given, it broke me into about a million pieces but I still loved it!
7.
Which fantasy books are you dying to read?
Ugh, there are so many out there in the world! Let's just stick with these titles for now: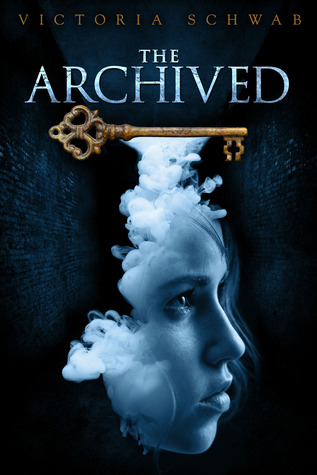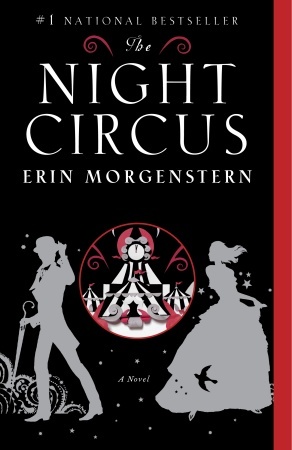 8.
If you could travel to one fantasy world, which one would it be
(I know it's hard, but try not to say Hogwarts.)
Since I've never read Harry Potter, I don't exactly wish to go to Hogwarts. I know, I know, shame on me. But my number one answer is and forever will be Narnia. Ever since I saw the first movie in theaters I was just entranced by the world and I think it pretty much was the start of my love for fantasy. I adore the movies and I'm so excited for the next one! If I could find an antique wardrobe in an old house or furniture shop, I would honestly go inside of it. Let me dream.
So, that's my post for today! What fantasy book is your favorite? I would love any recommendations if you have any. Read on, bookworms! See you in the next chapter!