Today, I'm back with even more recommendations for you guys! Because who doesn't like recommendations, right? It's not a new thing to see certain trends in books take off for a season where everyone seems to read the exact same things in either the same genre, same currently trending trope, general new releases, etc. So, I thought I'd compile a list of books that I think you as a reader might enjoy if you've read any of these books and are looking for more or less of the same story whether it be a summer romance or something to give you nightmares. We all go through our moods for the books we feel like reading so I thought why not help make your TBR bigger?
If you have any recommendations for me to consider, please leave them in the comments! I always welcome new books to my shelf! Probably more than I need but who's counting?
Both of these books tell the story of a young girl escaping to a different city in a different country. One being Paris and the other being Korea. I adored both of these books since they're both swoony romances, fun to read, have the cutest covers, and in my personal opinion, are the perfect blend of self-discovery and falling in love while making new friends along the way. Did I mention they have cute covers?
_________________________________________________________
These books both have to do with a world out of the ordinary and are both full of crazy experiences, creepy old photos, and are shrouded in mystery with many twists and turns along the way. I loved both of these books and both series are very addicting! If you want a haunting read that is perfect for a late night with all the lights on. try picking these up if you haven't already.
_________________________________________________________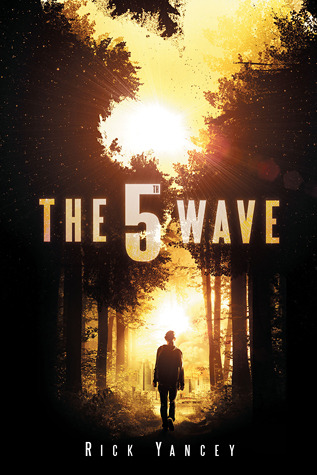 If you love aliens and sci-fi adventures, stop right here. Both books are about such subjects, one being more of an apocalyptic adventure and the other being more along the lines of mystery and horror with an ending that's sure to leave your jaw dropping. Just when you think you know what's going on, both books will offer some surprises and plot twists that you weren't expecting.
_________________________________________________________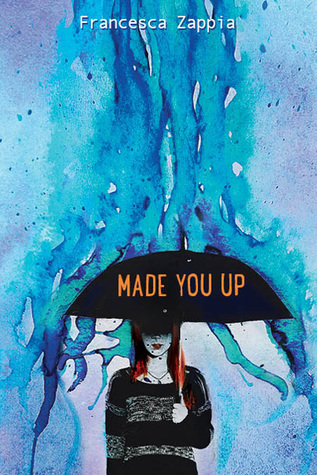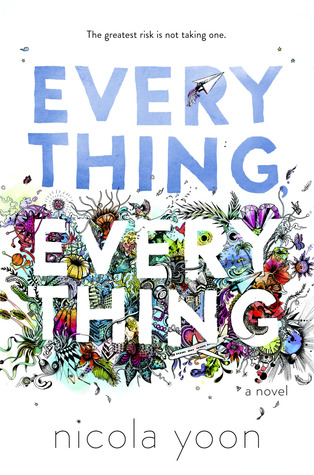 If you're like me and you love a good book about mental illnesses and rare sicknesses, then these books are ones I highly recommend! Both tell the story of a girl with an illness that I personally have not seen a lot of in YA books. One dealing with schizophrenia and the other dealing with a disease that makes the main character allergic to the world, literally. Both books are heartbreaking, eye-opening, and such interesting stories with some surprising revelations that will make you want to reread it as soon as you finish. At least, that's the effect they had on me.
_________________________________________________________
Which books look most interesting to you? And do you have your own recommendation to go along with these? Let me know in the comments! Read on, bookworms! See you in the next chapter!